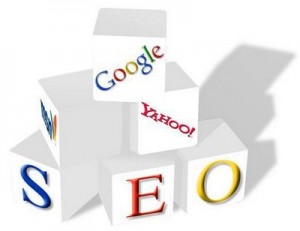 Search engine optimization (SEO) is the process of improving the visibility of a website or a web page in search engines (Google, Yahoo! or Bing) through the "natural" or unpaid search results.
SmallBiz Web Design employs powerful technology developed by experts. As you make changes to your website, your pages are automatically optimized for search engines.
Our basic search engine optimization includes:
HTML page titles
Meta-description tags
Key word tags
H1 headings
Image ALT tags
Page URLS
XML Sitemap
Anchor text in text links
Submit the site to major search engines
Small business owners can apply the best practices outlined below to optimize your website's search engine results.

Include the target key words in your domain name
Include the target key words in the page title
Use the target key words in your content
Update your website content frequently
Exchange links with other quality websites
Post your website in related business directories or forums
Register your website on social networking sites such as Facebook, Twitter, Youtube or even LinkedIn
Related Posts via Categories