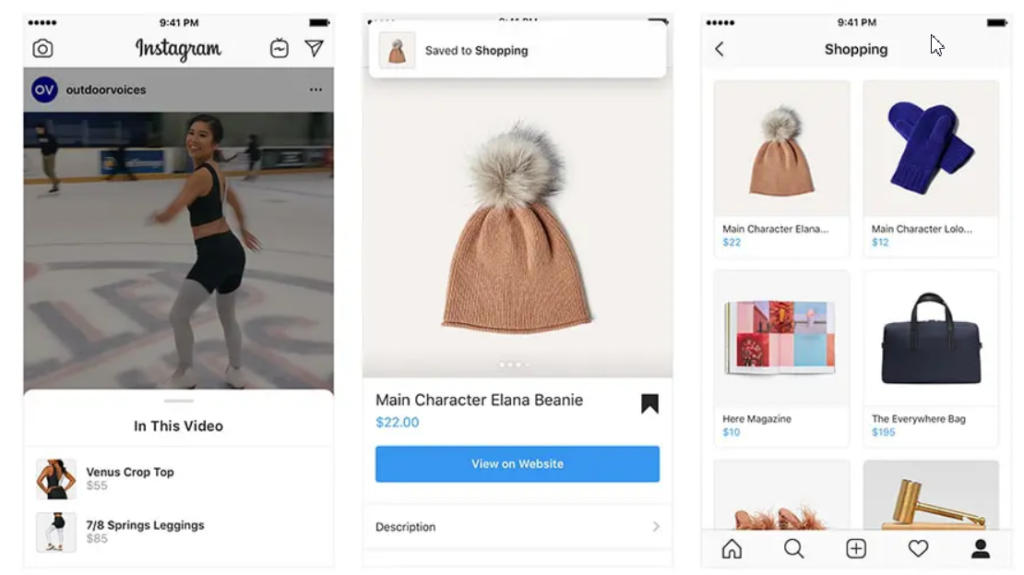 So you have a e-Commerce website to sell your products. You also have a Instagram account with thousands of followers. You are wondering if you can direct your Instagram followers to your website to purchase your products. Obviously you can place your e-Commerce website link on your Instagram account. Is this enough to fully capitalize your Instagram traffic? Is there any way to help increase your sales. The answer is YES! We can integrate your e-Commerce website with your Instagram. Basically, we can help you create a mobile store front with Instagram. Your online store on your e-Commerce website will be synchronized with your Instagram. All your products on your website will be displayed on your Instagram Shop. Whenever you upload anything new on your e-Commerce website, it will be instantly updated on your Instagram Shop as well. All your Instagram followers will be able to see the update instantly.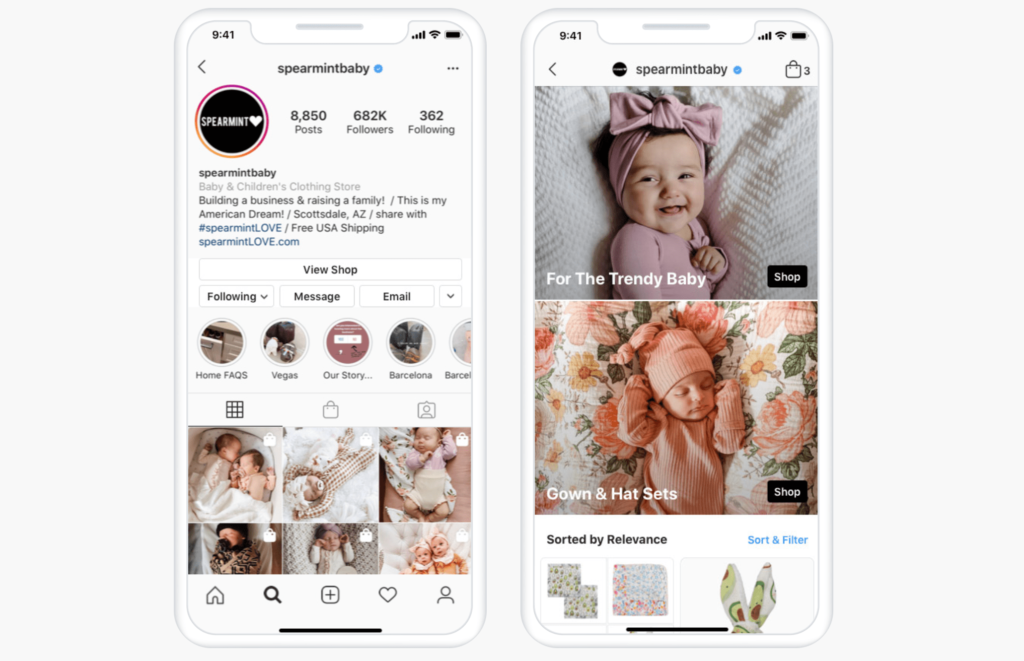 Let's leverage the power of Shopping on Instagram for your business! If you have an online store, you have even more Insta-opportunity: Shopping on Instagram makes it simpler than ever to move people from your photos to checkout.
SmallBiz Web Design can help you connect your online store on your e-Commerce website with Instagram. After we complete the integration for you , you can upload your product catalog to Instagram, create shoppable posts and stories, define product hashtags and showcase how your customers are using your products in your store.
For more details, please contact SmallBiz Web Design at 604-657-0298 or email info@smallbizwebdesign.ca today to further discuss your needs.
Related Posts via Categories